Transparent and non-filming waterproofing to apply without demolishing the existing floor
STOPS WATER INFILTRATION ON TERRACES, BALCONIES AND TILED STAIRCASES
PROBLEM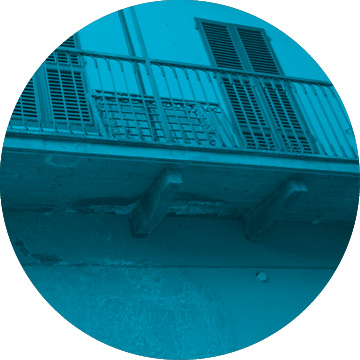 Terraces and balconies are a pleasant, outdoor extension to our home. In the presence of water permeation and penetration problems, these can cause tension with neighbours in the apartment block, huge costs for their waterproofing, resulting in stress and inconvenience. Restoring a waterproof seal always leads to costly and time-consuming methods.
SOLUTION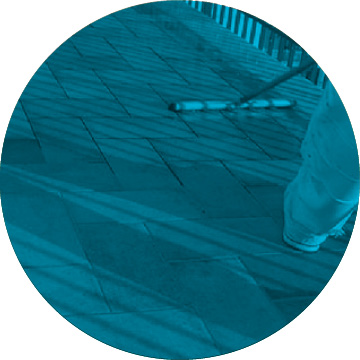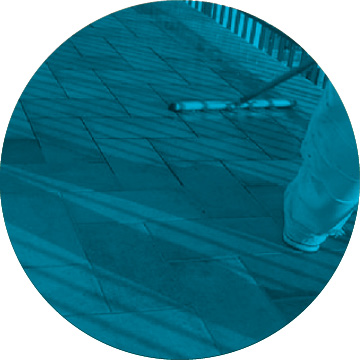 The PROTECH BALCONY system, has enabled for over twenty years to solve water permeation and infiltration problems on terraces, balconies, stairs, tiled showers, works and manufactured parts in concrete and masonry work, easily, quickly and definitively, without demolishing any existing work, without doubt saving time and money.
ADVANTAGES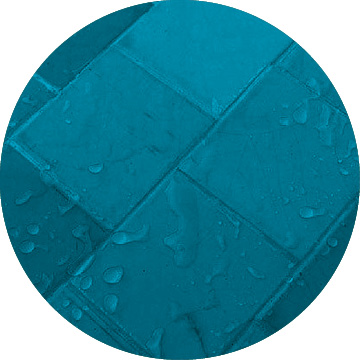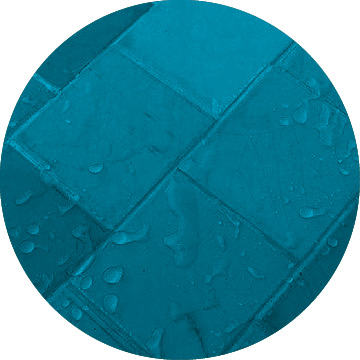 PROTECH BALCONY is a transparent, non-filming solution which avoids removal of the existing floor. It can be applied on clinker, fine porcelain stoneware, cement, terracotta, stone and raw agglomerates, penetration and sealing cracks up to 1 mm leaving the surface immediately treadable. It is insensitive to heat and resistant to UV rays, with high performance and long-lasting efficiency.